Dear players,
Today we want to introduce you a bit our next version and its content: Version 6.0.0 (Communication update).
Some of you might have already seen some screenshots of it in our
Facebook Page
The new features you will find in this version are based on communication between players, those together with some new tiny changes in the design will allow you to face a better battle experience with your mates. Better way to organize your hits, ask for help in case of an incoming attack and share your espionages to ask for a fast help.
It will still take us some weeks until we can roll out this version in all our servers because before doing so we want to be sure that the version is as good as possible and won't bring any problems to the gameplay.
As soon as we will have more information we will share it with you.
At the end of this week/beginning next one, we will start a "closed" test universe with a few active players from Origin chosen by us (between 20~30). The reason behind that "small" choice is because the version is still in development phase and performance problems might still occur and make the universe unpayable.
We will closely monitor the performance of the universe and its activity to identify problems that may pop up and solve them as soon as possible. If everything goes fine and the performance of the universe is good, we might add some more registration spots for other players and do again the same steps, monitor and identify possible issues.
In case you haven't seen the screenshots…
Here you can see them: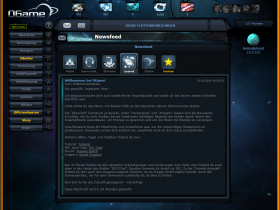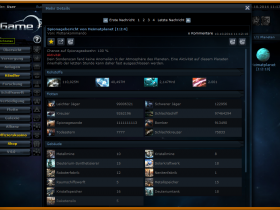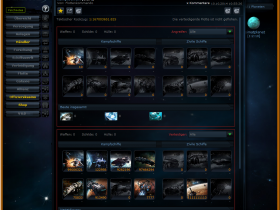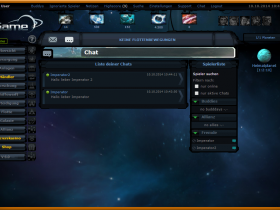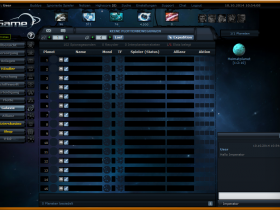 Your OGame team