My suggestion is to create a International server in pay to play model.
The kind of changes to game process:
1) Free game up to know amount of game points.
2) Functionality of the DM are only: Officers and transfer of planets.
3) Game became in monthly subscription after "know amount of game points" .
4) No DM in the expeditions.
5) Increased effect of the ships dock (to keep players in the project after big battles)
6) Paid vacation mode (for activation).
7) All rules of the game and restrictions remain unchanged.
8 ) Fair rates (increase economy rates, x1 fleets)
Why?
Ogame in most of countries swiftly lost his popularity, but in my opinion game until today is one of the best massive online strategy games in world.
Goal:
Make Ogame great again
, Create a fair game process that should be affected only from player skill and tactic.
Why it could work?
Most of young Ogame funs already about 30 years old mans and womens, they consciously never agree to play against next kind of "top 1" players.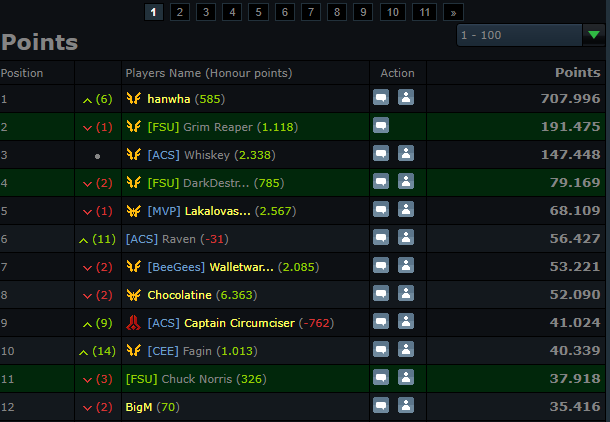 But if you could offer to Us a fair game processes, we will seriously think about "paying for our feeling of nostalgia".
P.S.
English is my fourth language that I doin't use in every day, excuse me if wording of suggestion is not ideal.